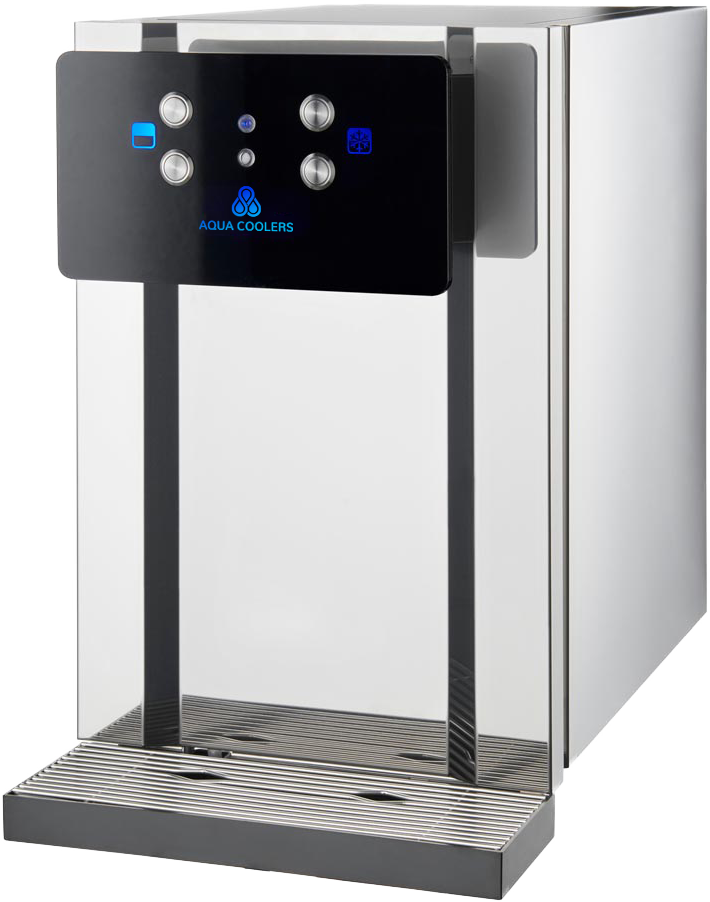 If you are looking for something exceptional when it comes to your organizations water and beverage solutions…
We specialize in exceptional.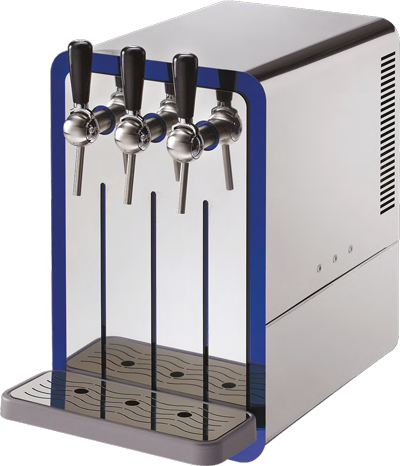 Incomparable Quality & Devestatingly Stylish
If you're flavor of exceptional is simply the best, that's exactly what we provide. From the materials, technology, designs, and capabilities, we've scoured the world's top designs and hardware to provide our clients with something special.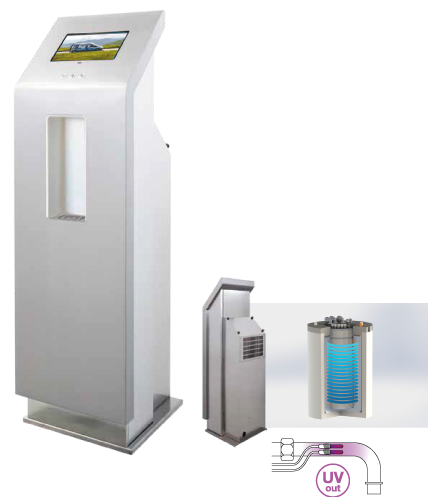 Tailored Purification Solutions
Do you have specific needs that no mainstream solution meets. Our Signature services can be customized with features like: Ozone (O₃) UV In/Out, Reverse Osmosis, Nanofiltration, Nano silver piping, and enrichment.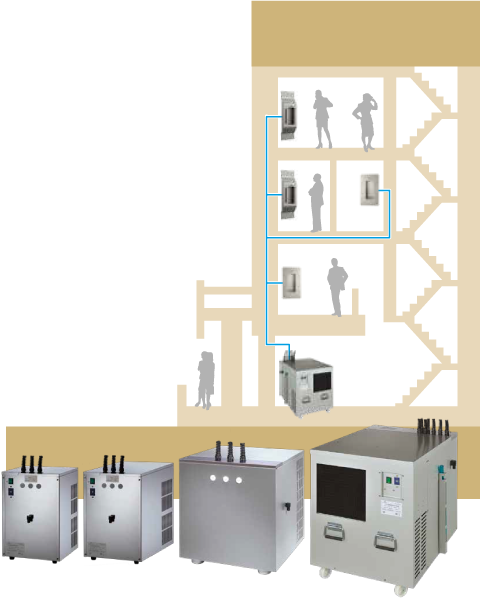 Extreme Volume & Capacity
We leverage every technology to meet our high traffic client's needs. Features like IceBank, Dual Coil Cooling, Dry Cooling,  Rotary Pumps, Recirculation, and Air Conveyors, allow us to tailor solutions specific to your needs.
Whether it's the setting, the requirements, or even the variety, we aim to exceed. Speaking of variety, our coffee, juice, seltzer & sparkling water, and ice options are second to none!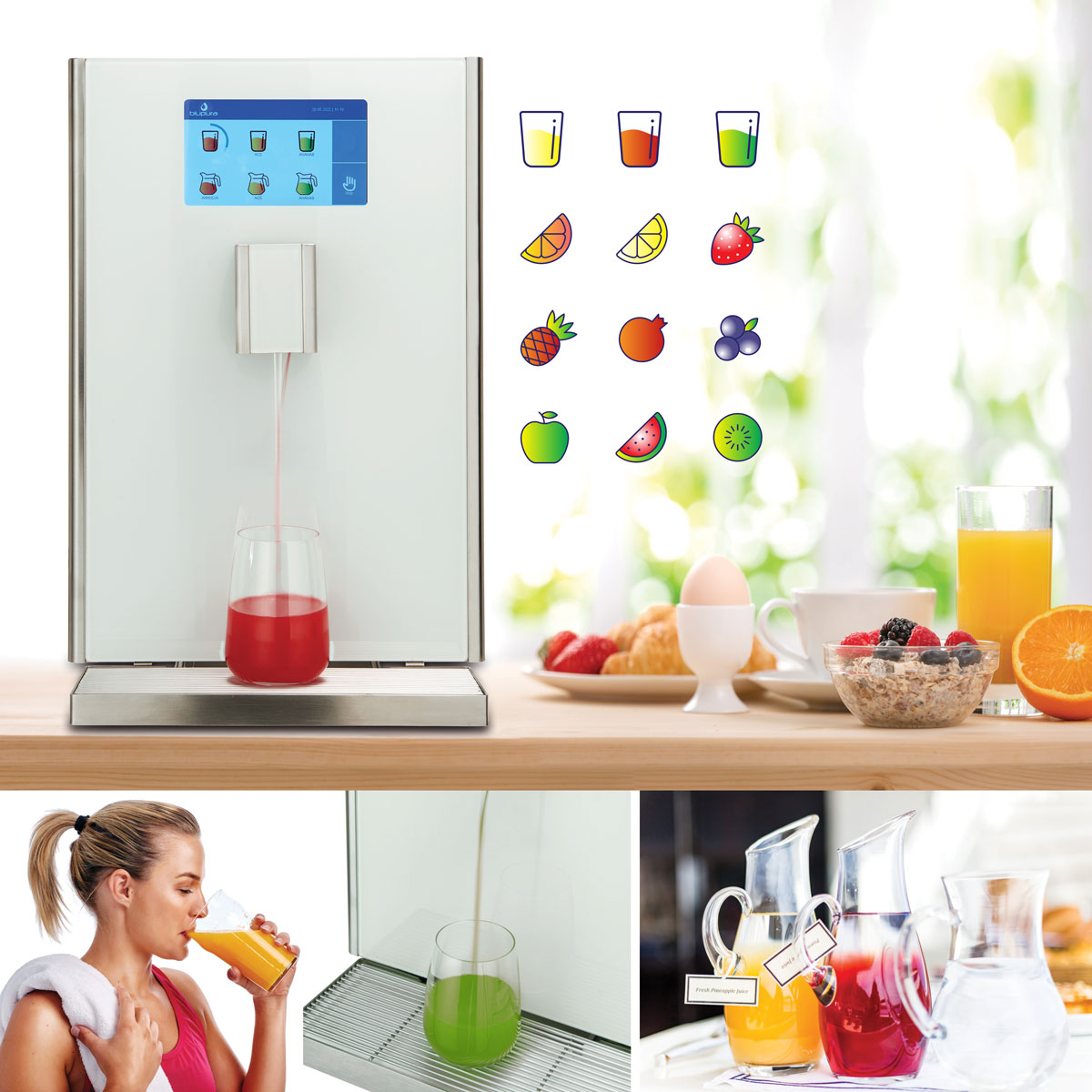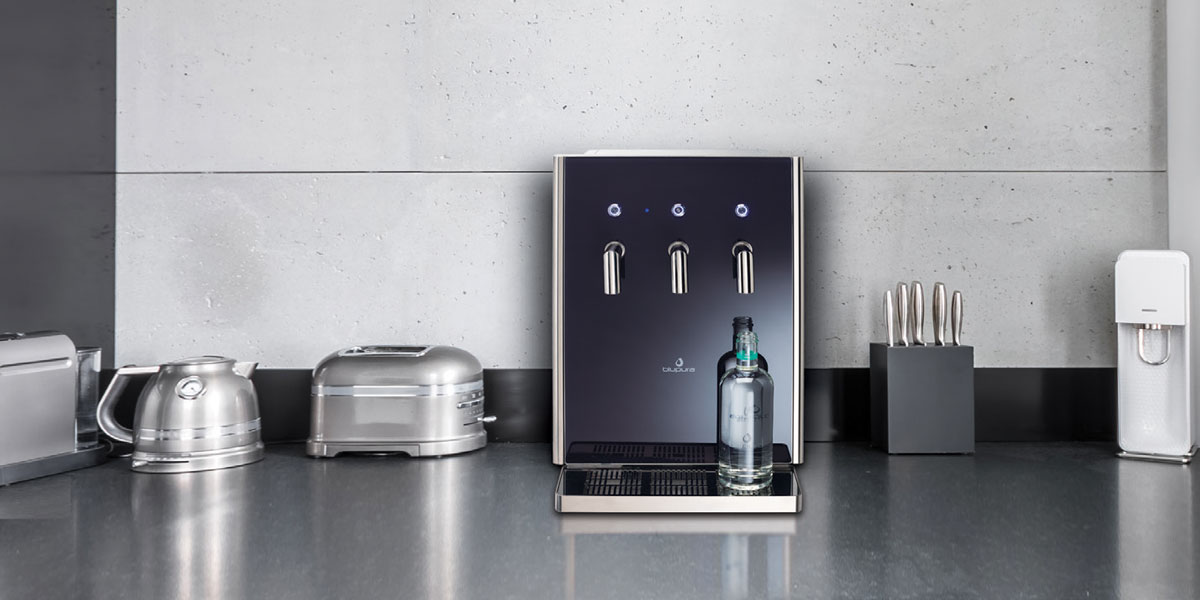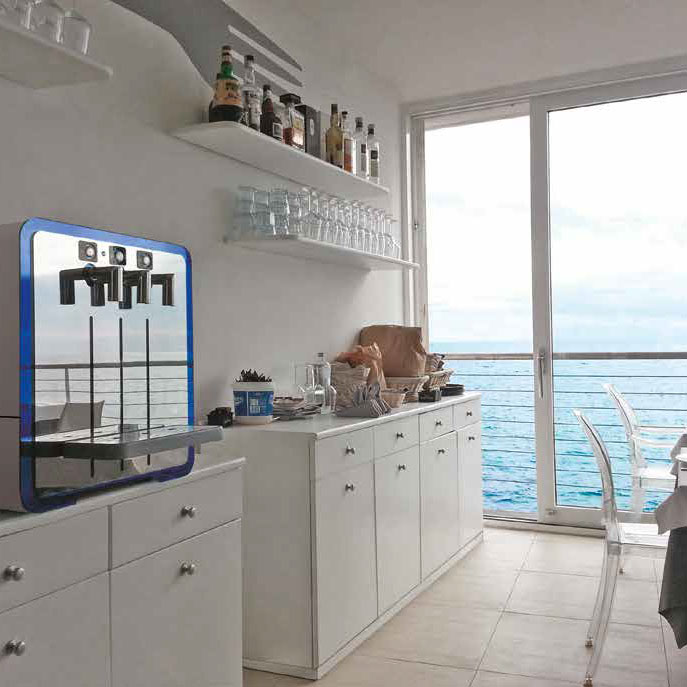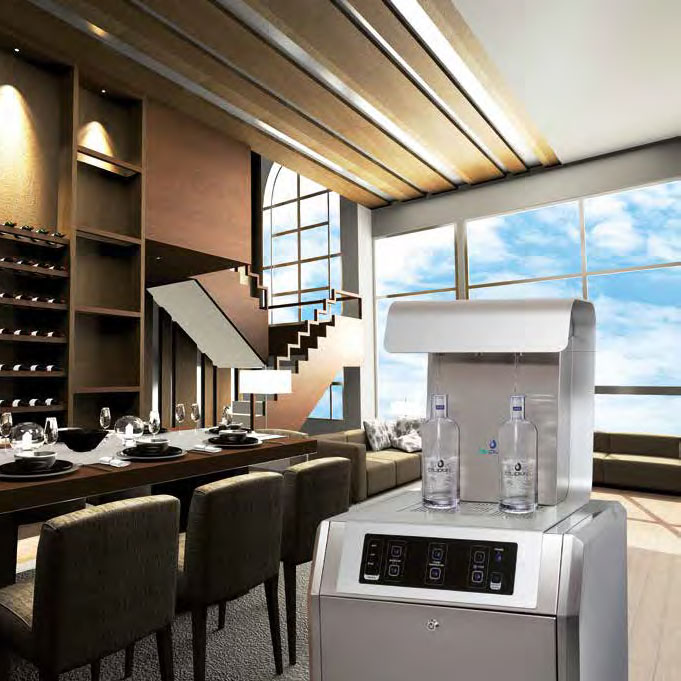 "Truly personal touch. It's so rare these days for someone to truly care."
"It's so rare these days for a product or service to even meet expectations. They exceeded mine!"
"If you're looking for first class service and an absolutely stellar looking water cooler, you've come to the right place."
"Wow!!! For so long our dispenser was the visual blight of the office. Our new one looks as good as the water it filters tastes!"
Get Your Free Trial Today
We dare you to test drive our service and coolers. We can't wait to show you why you'll never switch back!